Our production facilities have been setup according to international IPC standards. Fully automated high-end latest generation SMT equipment for PCBA production.
Fingerprint Access Control
All facility area's are protected with in/out fingerprint readers to open doors and grant access to authorized personnel.
ESD Access Control
Manufacturing area's have additional ESD access control to ensure our staff is handling your PCBA's and components in an ESD safe environment.
ESD Alarm Systems
Throughout our facility we implemented multiple fail-over protected ESD alarm systems that will have visual and audible alarms to notify our staff.
ESD Product Handling
PCBA's are kept in ESD safe boxes moving from process to process until they are safely packed for shipment.
PCBA Handling and Conveyers
Our facility implemented a "No touch" production process.
From Start to Finish the PCBA moves down the line over conveyers.
Latest Generation high-speed SMT lines (2 lines):
Line A : 2015 September
Line B : 2016 March
Silkscreen Printer
In-line Solder Paste Inspection
High Speed IC Mounter
General Purpose Mounter
Reflow (N2)
In-line AOI
Our Nitrogen (N2) Reflow Ovens are continuously monitored, calibrated and optimized for every PCBA we produce.
Reflow Monitoring Solution
KIC Thermal Test Equipment
Machine and AOI Inspection
EVERY unit standard goes through our in-line AOI to confirm every unit produced comes with our commitment to quality.
V-CUT process for every PCBA after SMT Process is complete. No manual breaking.
No stress or friction on the PCBA and soldered components.
Production Side Equipment
Oven
Components are baked prior production (if required).
Off-line SPI
Off-line Solder Paste Inspection (for sample runs and calibration).
Stencil Storage Area
Solder stencils are stored in designated racks to avoid damage between production runs.
Stencil PCB Cleaner
Solder stencils are automatically cleaned prior and after usage.
Feeder Storage/Feeder Carts
Feeders and feeder carts are stored safely between production batches.
DIP line with wave-solder equipment and touch-up / flux removing workbench area.
Functional Testing, System Assembly, Packing
Functional Testing for every product 100%.
System Assembling and Packing as per customer request.
BGA Rework Station
VECTech BGA Rework Station with Heating plate.
Oscillators and Spectrum Analyzers
TEK Oscilators and Spectrum Analyzers.
Multimeters
Multimeters and solder stations for selective soldering and analyzing.
Laboratory Power Supplies
Power equipment for performance testing.
Humidity and climate controlled dry cabinets for high value and BGA components.
Components are all stored in their own ESD-safe bins.
Pharmacy style component dispatch.
Precision Scale
Components are weighed (where possible).
Reel Auto-counter
Reels are counted during: Incoming quality control, dispatch to production line and return for restore after production run.
Quality and Traceability Commitment
We guaranty our quality commitment.
Every day.
Every Batch.
Every Unit.
Every Step.
Every Component.
ALWAYS.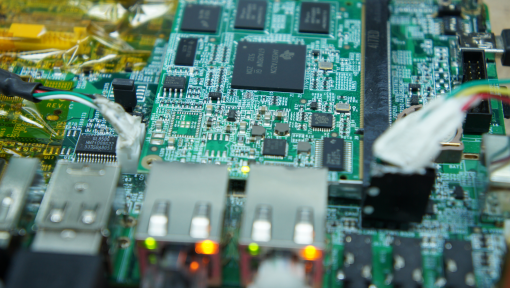 Het vastgelopen schip in het Suezkanaal is helemaal losgetrokken en het scheepvaartverkeer kan worden hervat. Dat melden de autoriteiten van…
Lees meer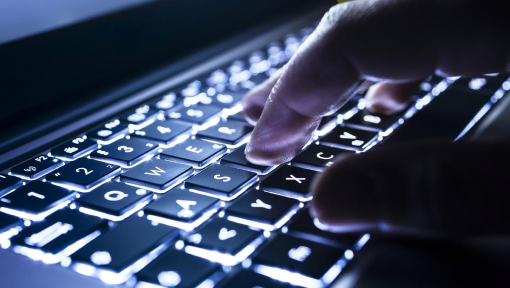 Uh, good morning Wake up, Mr. West, Mr. West, Mr. Fresh Mr. by-his-self-he-so-impressed I mean, damn, did you even see…
Lees meer