We have been at the leading edge of electronics manufacturing since 2015.
Contract Manufacturing for the electronic industry.
Established 2015
55 Employees
USD 7,000,000 Invested Capital
40,000 sqft / 4,000 sqm high-tech Facilities
Our production facilities have been setup according
to international IPC standards.
Fully automated high-end latest generation SMT equipment for PCBA production.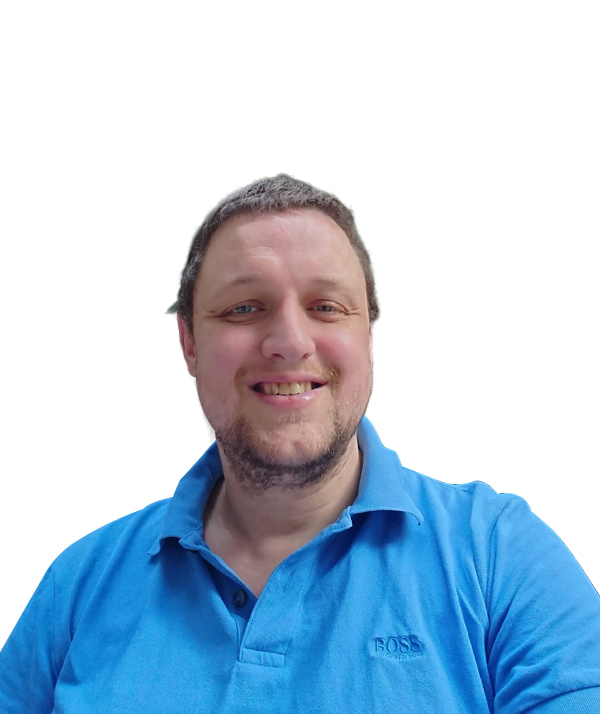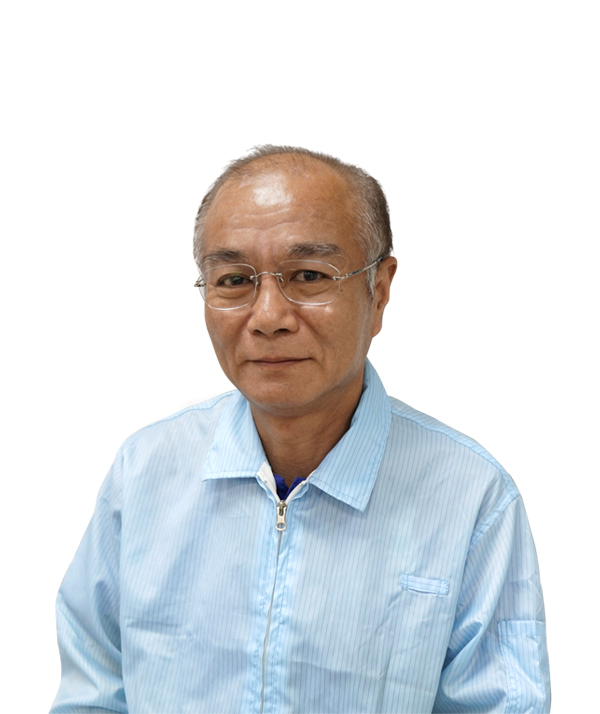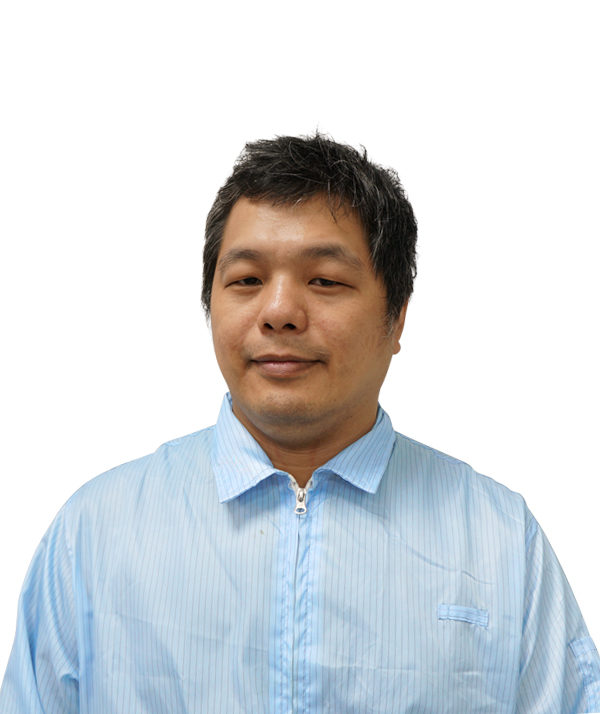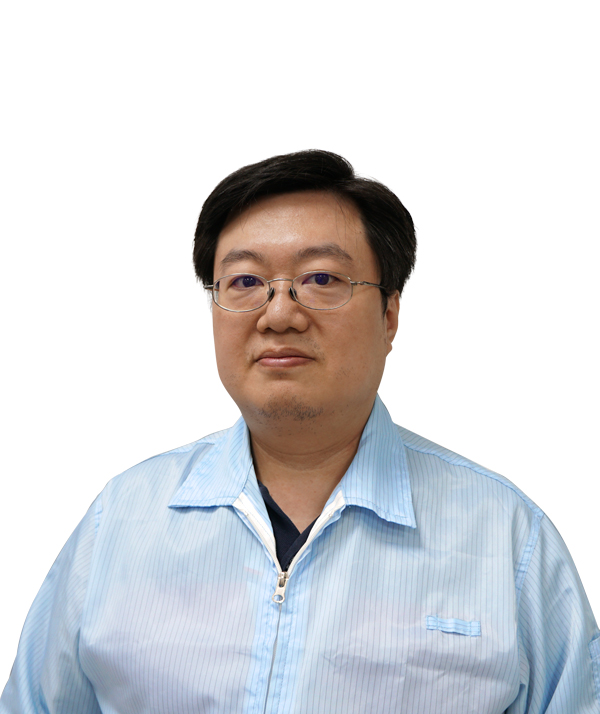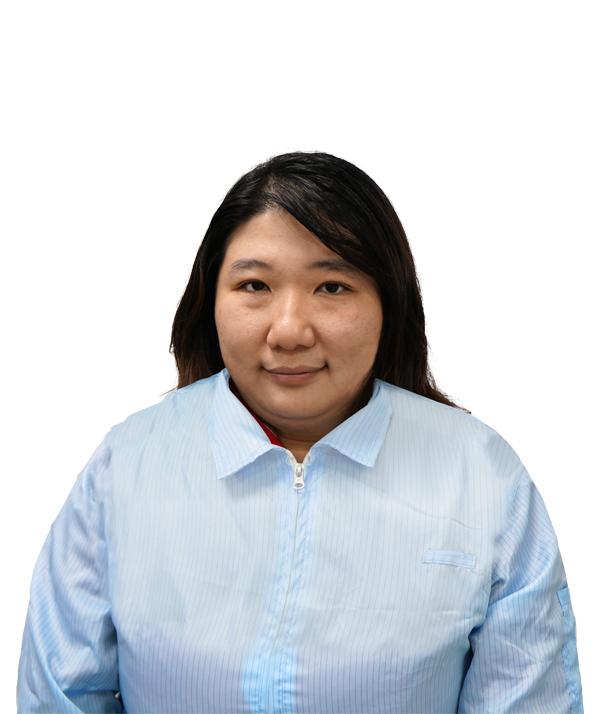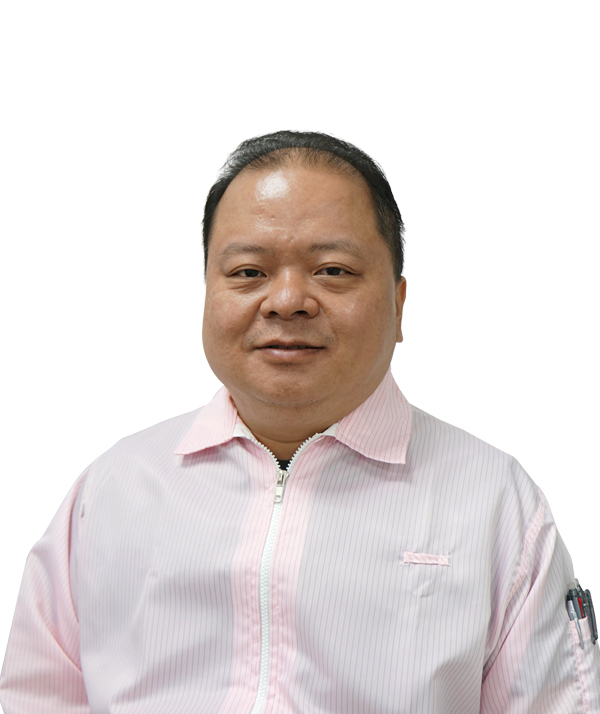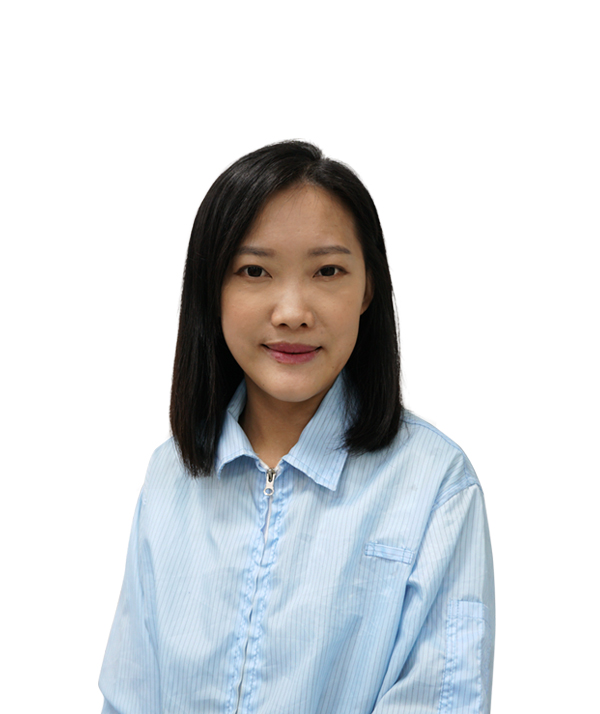 2 SMT Lines
1 DIP Line
2 System Assembling lines
2 Burn-in / Soaking Rooms
2 Environmental / Thermal Chambers
32 Automatic PCBA QC stations
Produxion is committed to conducting our worldwide operations in an environmentally, socially,
and ethically responsible manner, complying with all applicable laws and regulations of those
countries where we do business.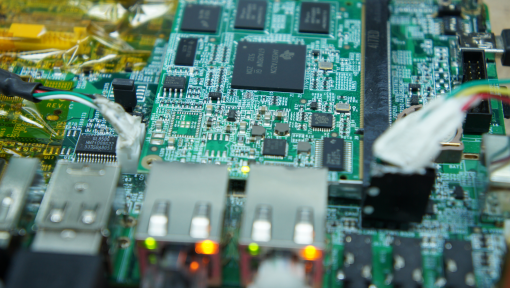 Het vastgelopen schip in het Suezkanaal is helemaal losgetrokken en het scheepvaartverkeer kan worden hervat. Dat melden de autoriteiten van…
Lees meer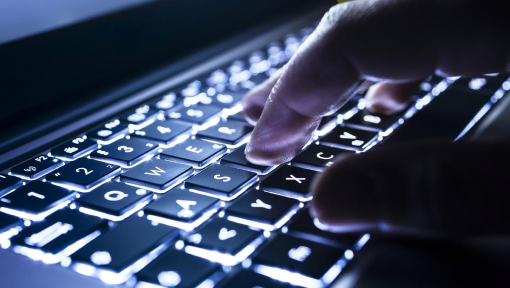 Uh, good morning Wake up, Mr. West, Mr. West, Mr. Fresh Mr. by-his-self-he-so-impressed I mean, damn, did you even see…
Lees meer